Last autumn I escaped for a trail running tour in the Allgäu, with the secret hope of seeing an ibex along a part of the "Steinbock Tour".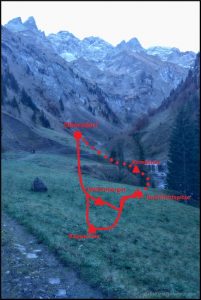 My friend Ben could not resist the camping call. So, soon we were on our way to Obersdorf, looking for a camp place along the Stillach. Long and cosy evening talking by the fire. That was good! In the morning, Ben was still sleeping when I took of to the mountains.
Plan was simple: up to Waltenberger hut, pause by the "Porta Alpine" landart installation, then join the Heilbronner Weg until the Kemptner hut and back to Obersdorf along the valley of the Trettach. It did not work out.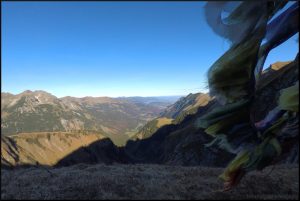 Too much snow. And ice. After the Hochfrottspitze the frozen path scared me. I decided to turn back.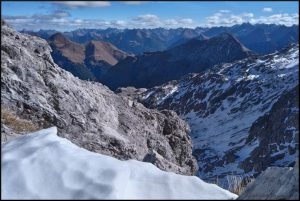 The melting snow and rock falls in the afternoon prevented me to return using the way I used in the morning. So, plan B. Going to the Rappensee hut.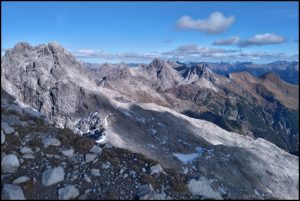 As the path is more exposed to the south, it was easier. Still, I often had to use stones to carve steps in the snow. A lot of type II fun – the one you enjoy afterwards.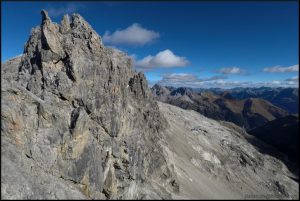 By the end of the day I was out of the snow. Safe. Smiling again.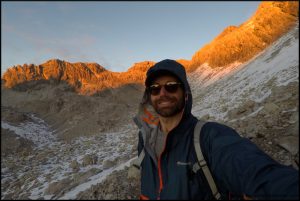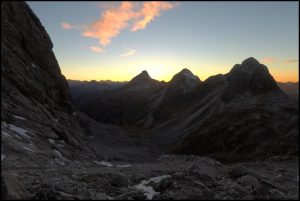 Later on, I met two fellow backpackers who invited me to stay in the hut but I preferred to install my biwy under the stars. Good decision.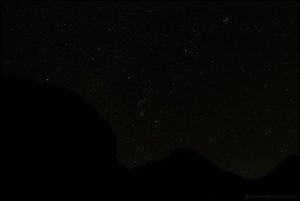 What a night! It was a blessing. No cloud! Milky way! Shooting stars! Hours looking at Orion running through the sky. To make it even better, two chamois came to salute me in the morning.
This wonderful night was a deep personal experience. It filled me with serenity and beauty. I wish more people could live such moments and help preserve theses places of inspiration.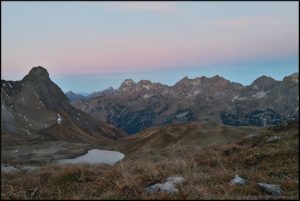 Peace.
Save
Save
Save